On the afternoon of February 28, zhou guohui, vice chairman of zhejiang CPPCC, led the CPPCC members and other members of the provincial CPPCC human resources committee. Accompanied by xu qingsong, vice chairman of the municipal CPPCC, luo guoan, vice chairman of the county CPPCC, zhu zhifang, secretary general yu huafeng and liang xiaequality, director of the county science and technology bureau, Titan company conducted research on scientific and technological innovation.
Accompanied by chairman Chen qishin, vice chairman zhou guohui and his entourage inspected the assembly workshop of the new type of textile machine manufacturing on site, and gave high praise to the high-end equipment of weaving, twisting and spinning that was independently developed and innovated by the company.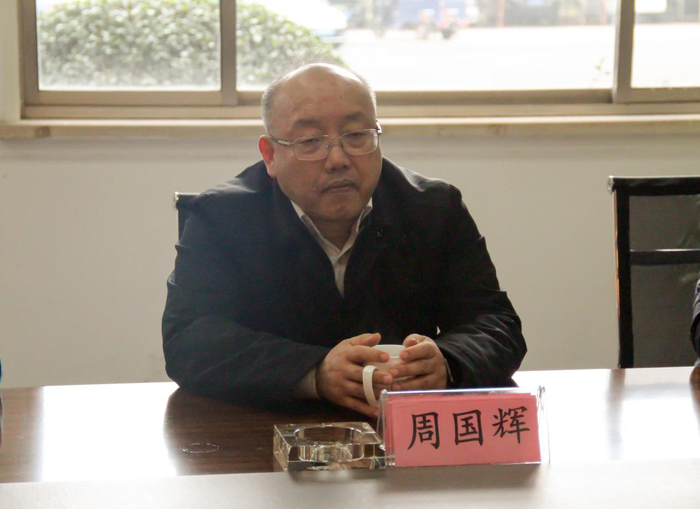 In the exchange of visits, James chow, detailed understanding of the enterprise production and management, science and technology investment, product research and development, the achievements and ZhaoCaiYinZhi patent situation, to do the Titan company focus on industrial business, in the industrialization of scientific and technological achievements and scientific and technological innovation work achievements gave full affirmation, and encourage innovation drive, in high quality development orbit upward zhiyuan, yong set time under the new situation.