On the afternoon of November 7, Shaoxing City's integrity and law-abiding model enterprise evaluation team visited the company's evaluation and inspection, and Wang Yajin, director of the General Manager's Office, and Yu Bingfang, director of the safety management department, accompanied him.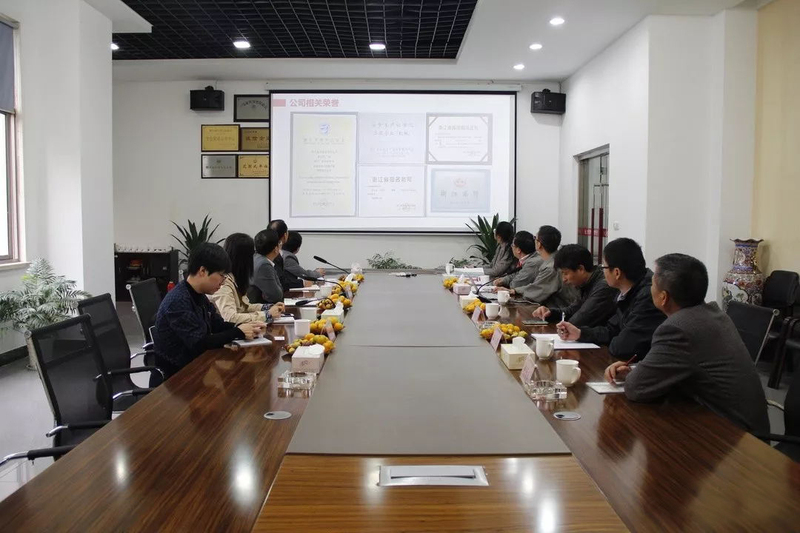 In the evaluation and communication, Director Wang introduced the development history and corporate culture of Titan, and also reported on Titan's work in recent years around "integrity and law-abiding". The company pays taxes according to law, operates with integrity and law, and protects the rights of employees in accordance with the law, while focusing on democratic management.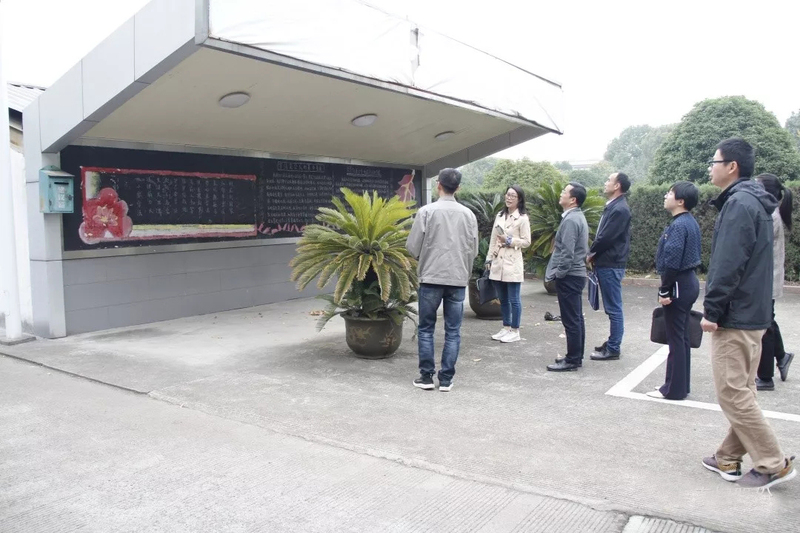 After listening to the report, Director Li Zhonghui fully affirmed the integrity and compliance of Taitan.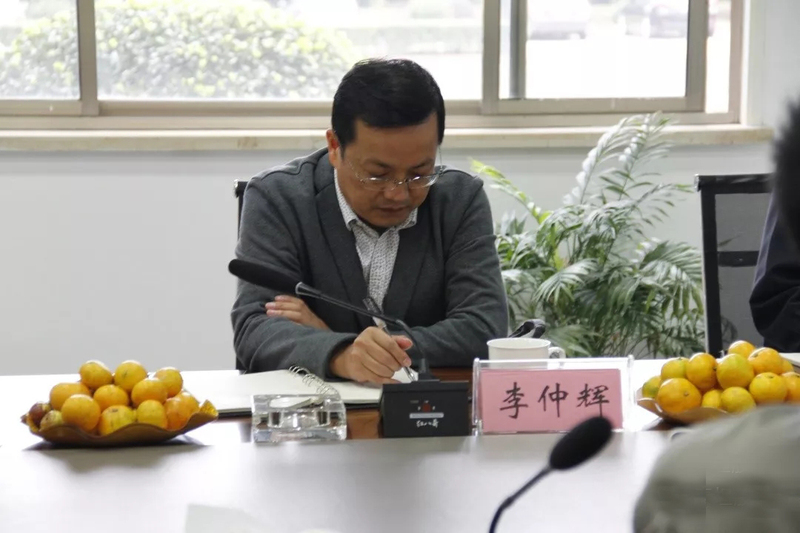 Subsequently, Director Li Zhonghui, Director Shen Jinya and his party, accompanied by Director Wang Yajin, visited the company's cultural exhibition hall, production workshop and canteen.